Today we have prepared a Free Divi Blog Layout that you can easily import into Divi Library and use on your website in a matter of minutes.
The Divi blog layout we have prepared will surely help you to make a professional blog.
Things required before you import the Free Divi Blog Layout:
Divi theme installed and activated (Version 4.17+).
Optional but recommended – Make sure you are using an updated version of PHP 7.4 or higher.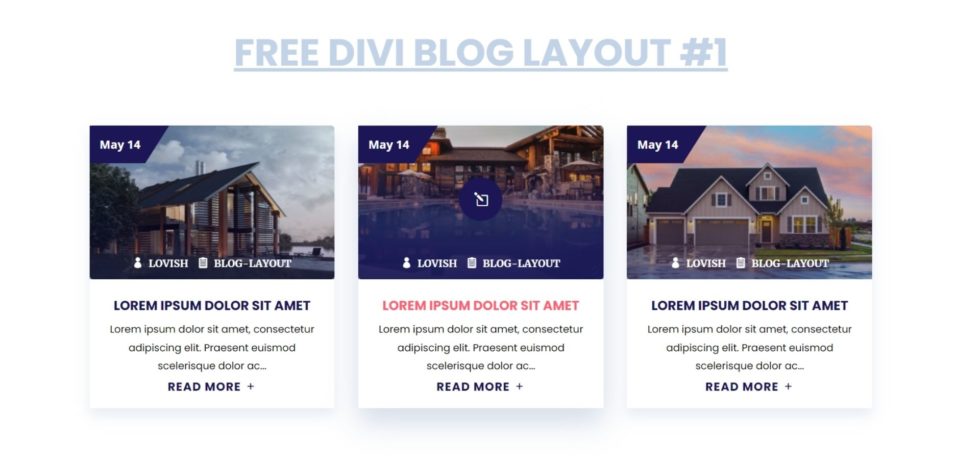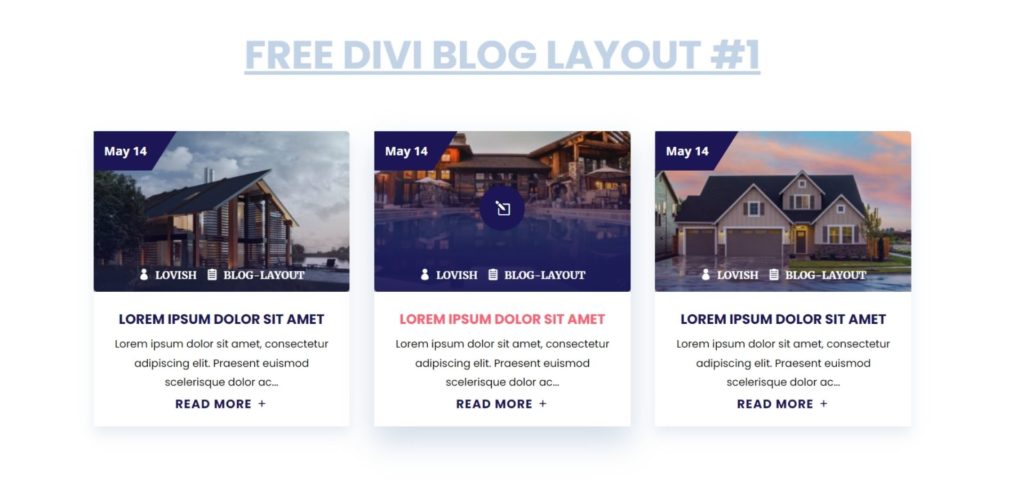 This freebie includes:
1 Section with Blog Module
JS file
CSS file with all styles
[convertkit form=3307046]
Make sure to subscribe to our youtube channel.
Don't know how to import the layout?
Please read our documentation to know about how to import the Divi layouts.
Bored? 🥱
Hope you enjoyed the layout if you did. Don't forget to have a look at our shop Divi layouts.