NOTE: Our theme updating process is the same for all our child themes, so please don't think that the below child theme is different and the one you are updating is different.

We just have created 1 doc for all our child themes because in case we update so we will do it here and it will reflect all our child themes documentation.
Let's begin, to update the child theme please go to
1. Dashboard > Appearance > Themes > Add New.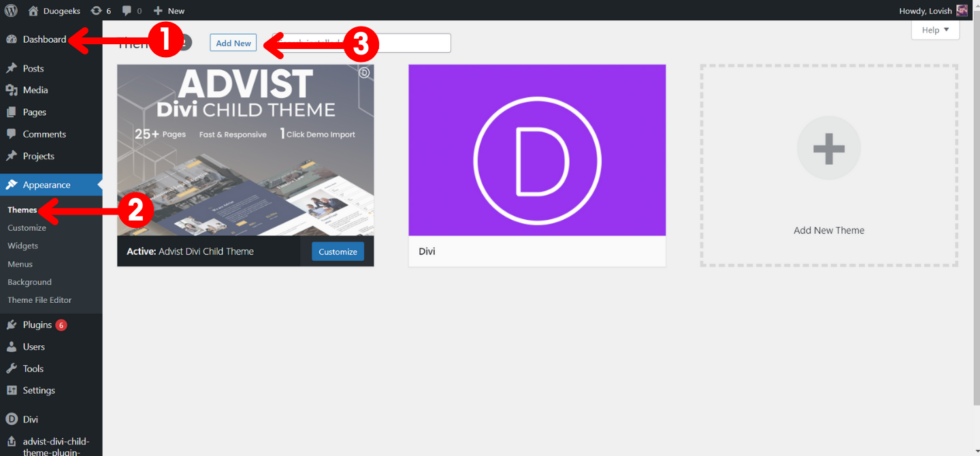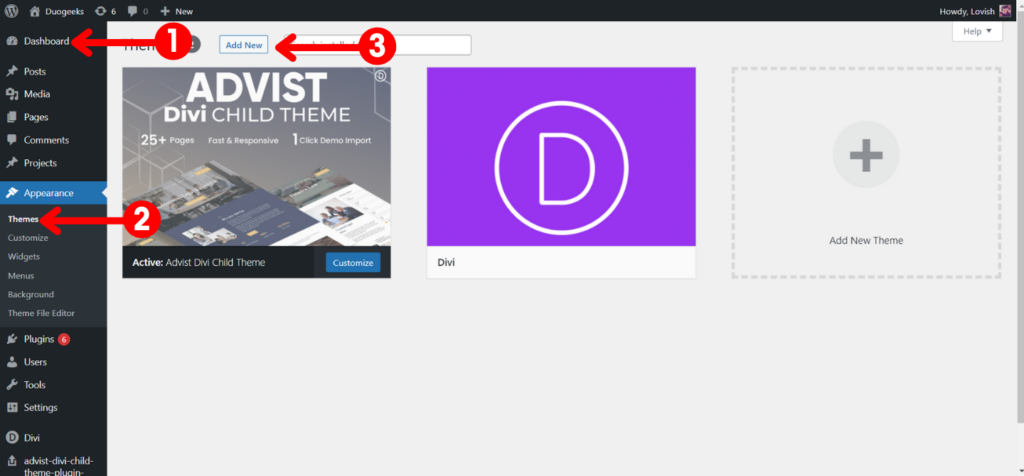 2. Upload Theme > Choose File.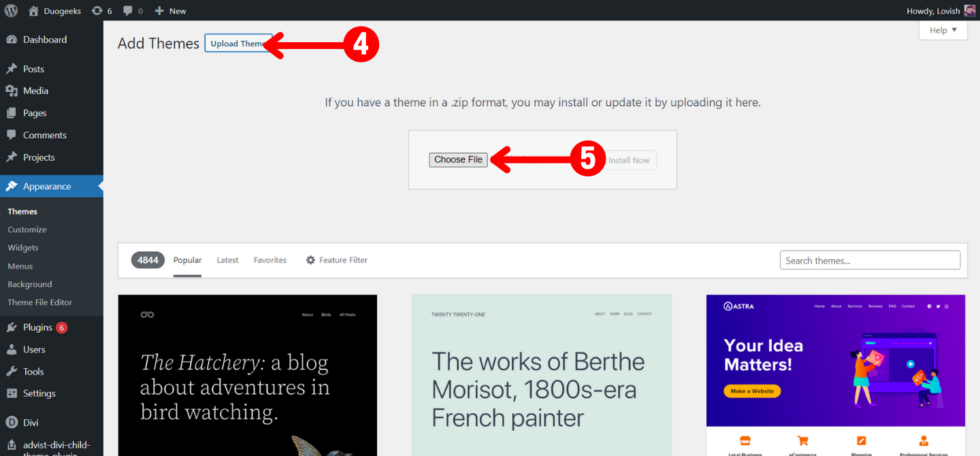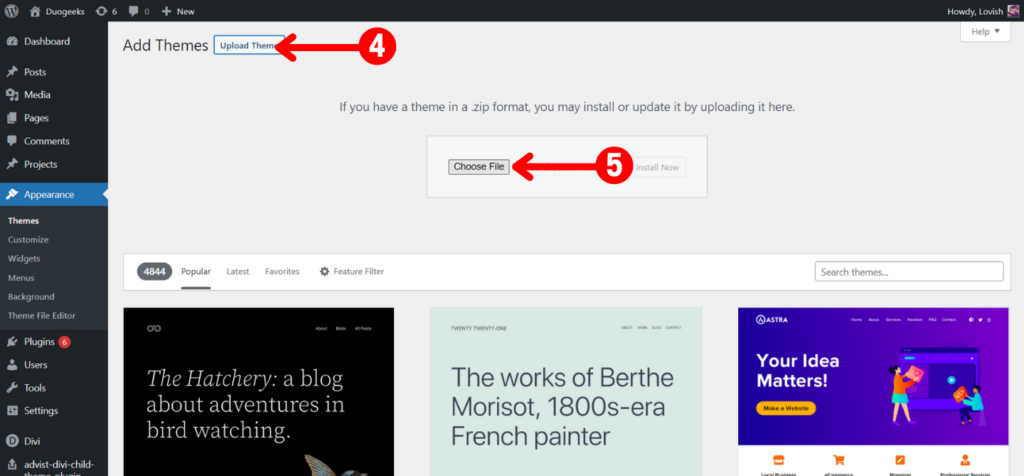 3. Now on the other hand, please extract the zip file you have just downloaded.
Note: This process only works if you are updating the child theme, if you are making a new installation still you can do it but it won't import the demo content.
Extract the zip.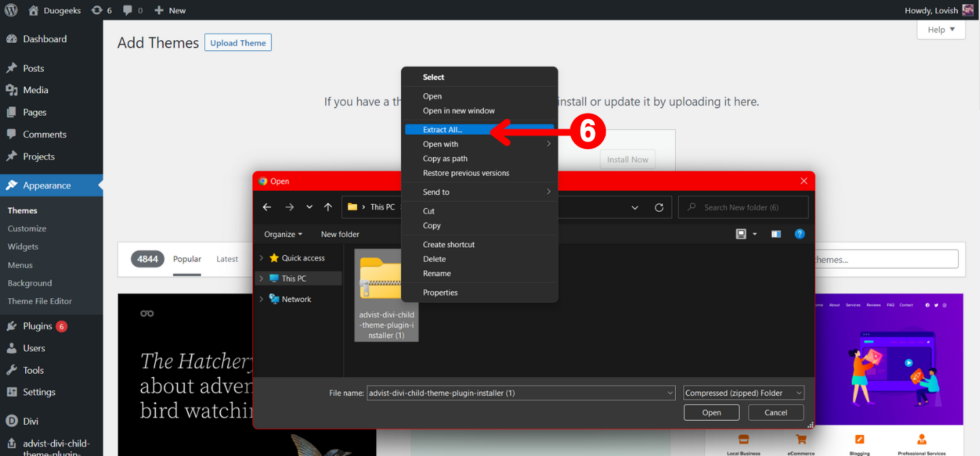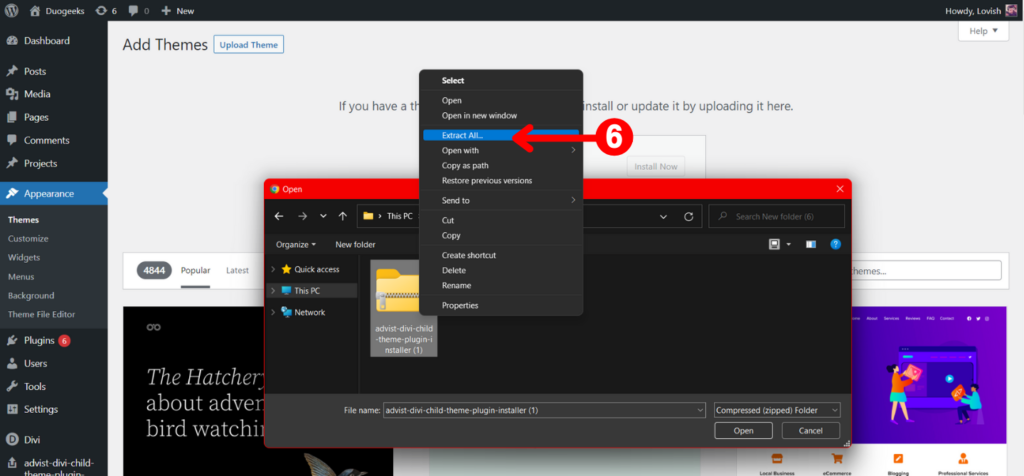 4. Open the folder.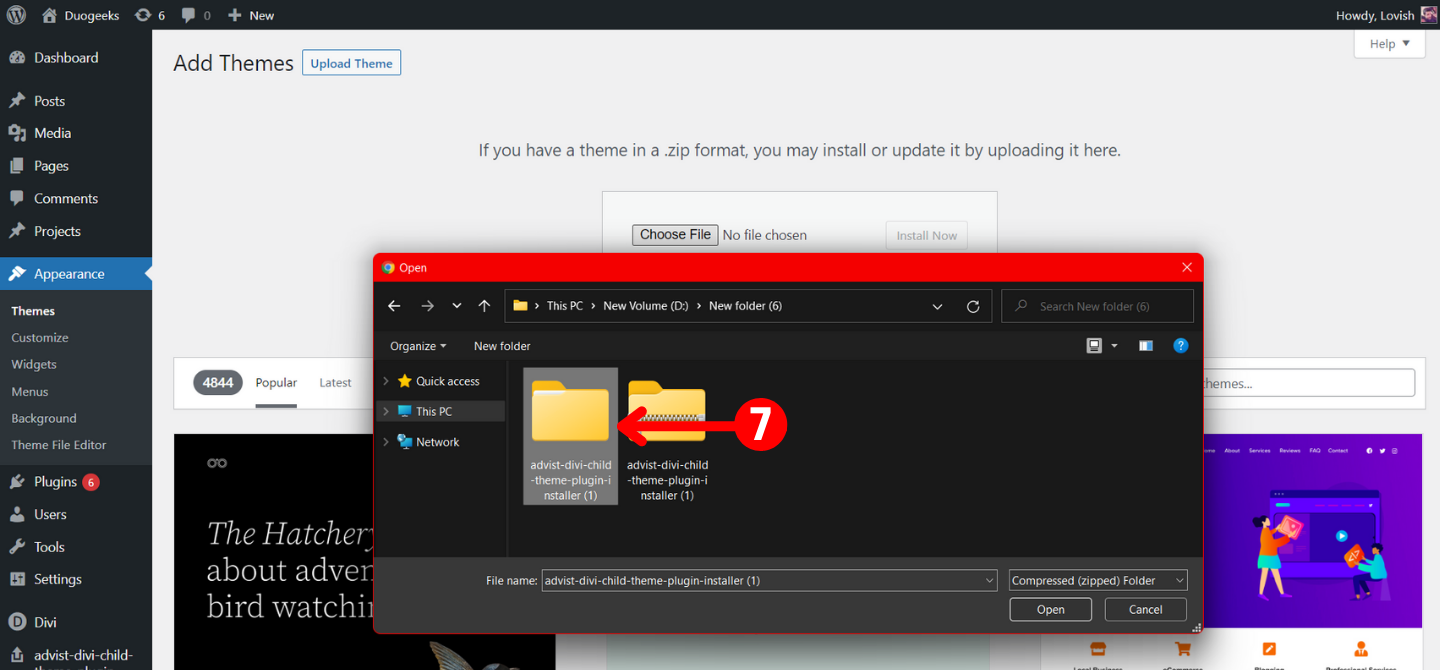 5. Again, open the folder.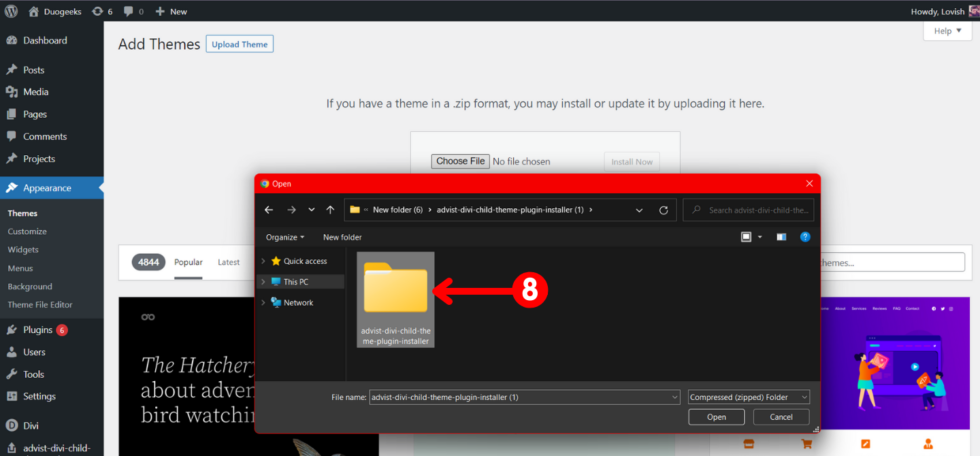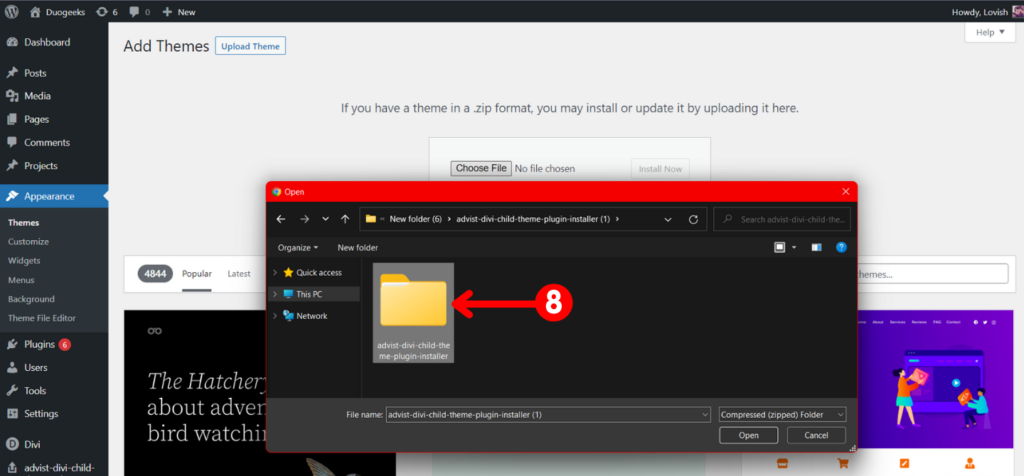 6. Open the files folder.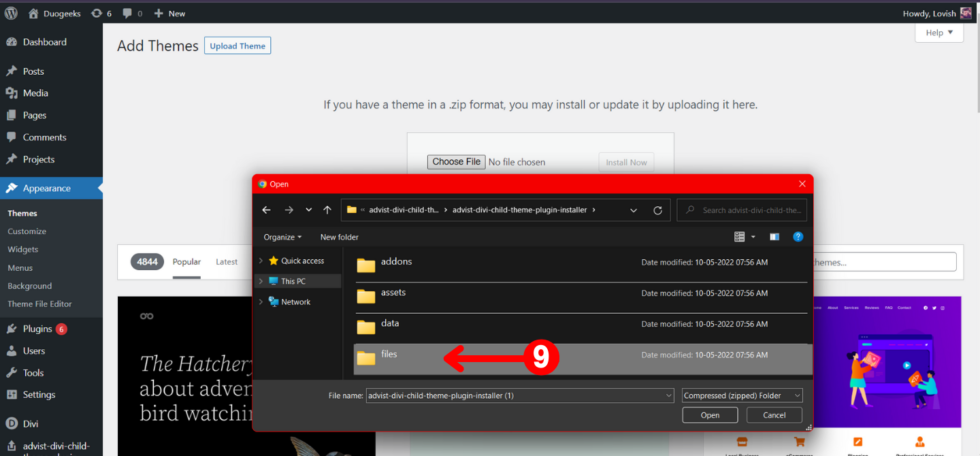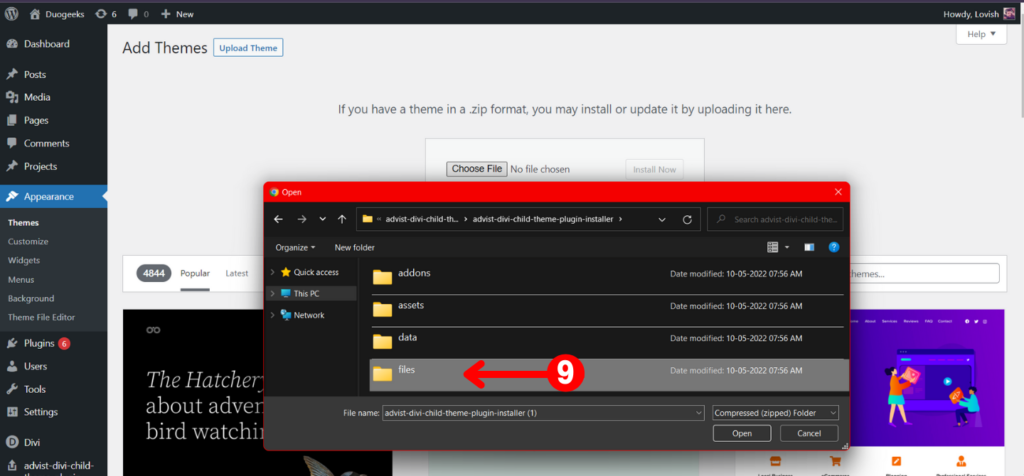 7. Open the themes folder.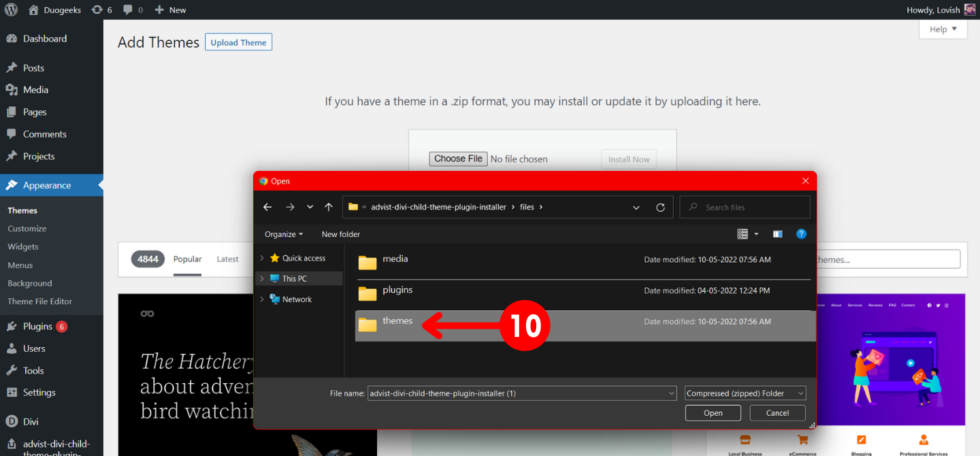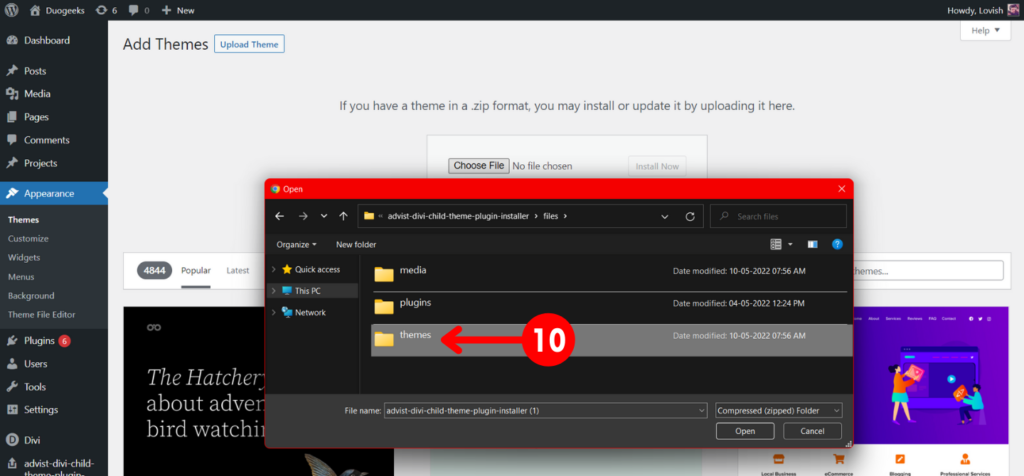 8. Make the zip of the child theme folder. You can use Win zip software to make a zip.
Mac: There is an inbuilt feature so you can compress it and it will become a zip file.
Windows: You can download the free Win zip software from the internet and compress it into a zip file.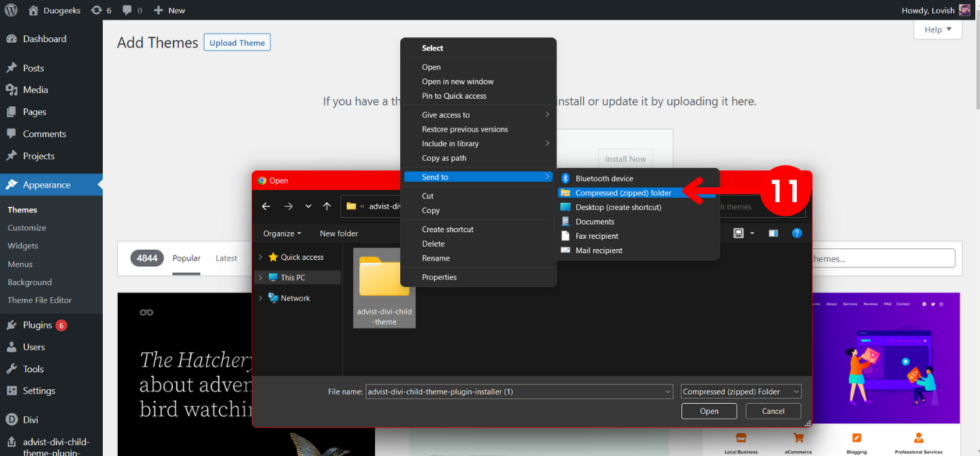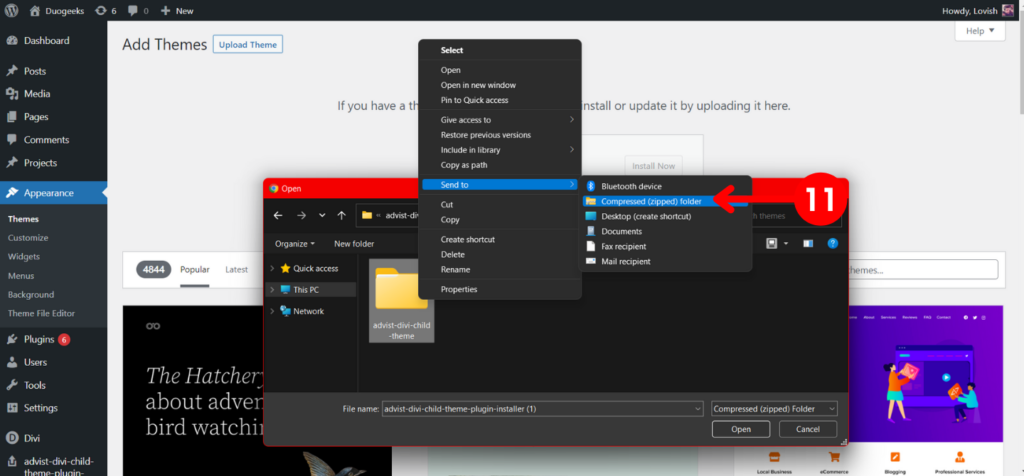 9. Now upload the zip file to WordPress.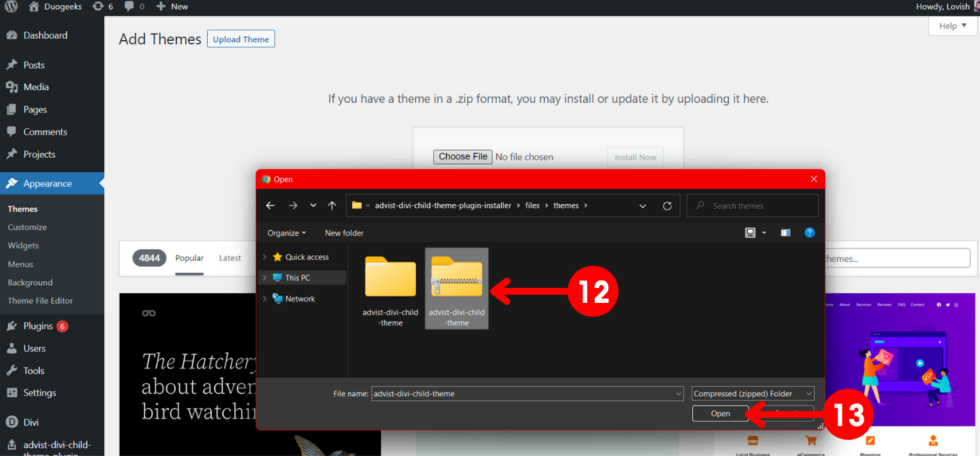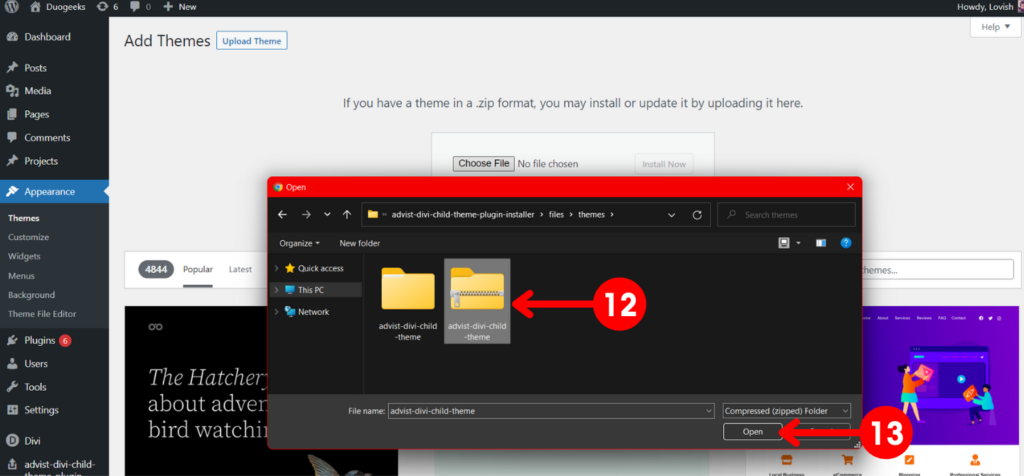 10. Click on Install Now.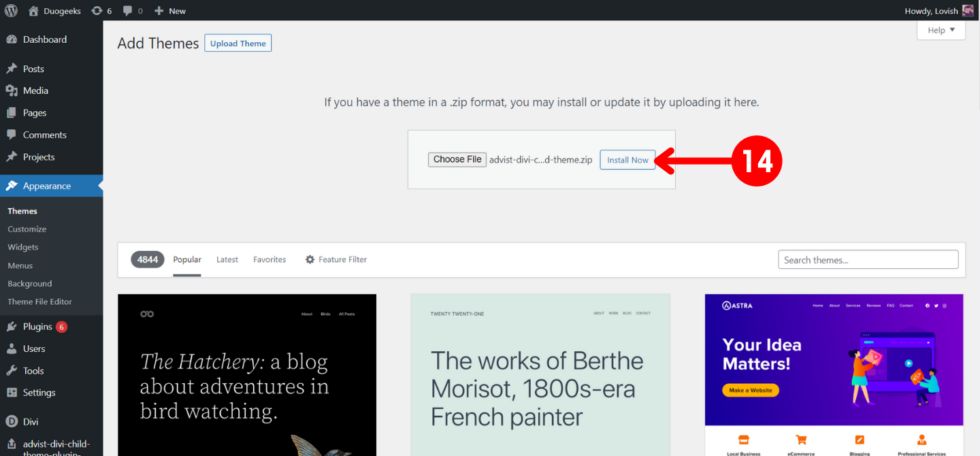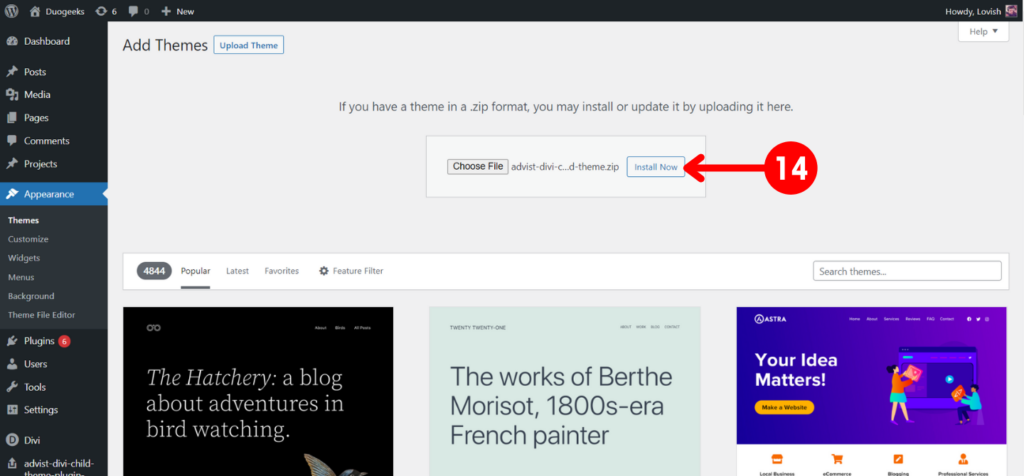 Before moving to the next step, let me clear one thing if you have edited any code in the theme editor(child theme style.css), all your CSS will be replaced with our new one.
Please make a backup of your full WordPress website and CSS inside the style.css.
If you are editing anything in the style.css I will recommend you to copy that and paste it into the Dashboard > Divi > Theme Options > Custom CSS.
11. Click on Replace current with uploaded.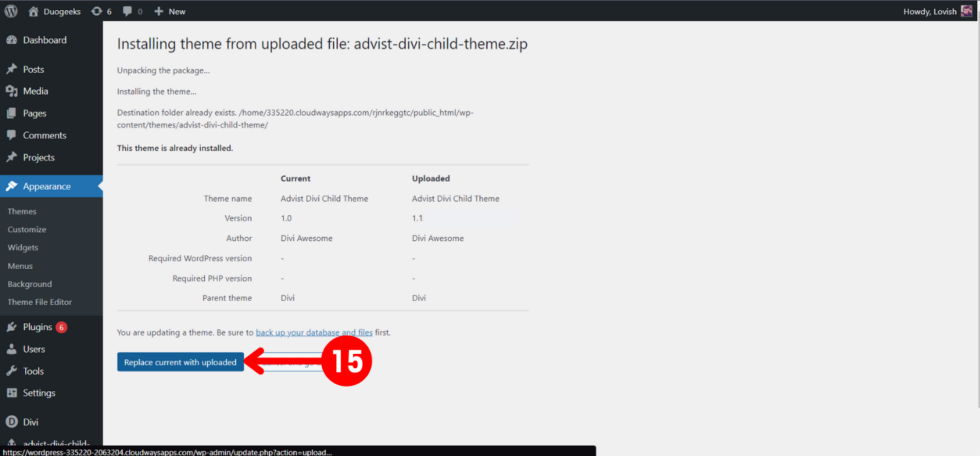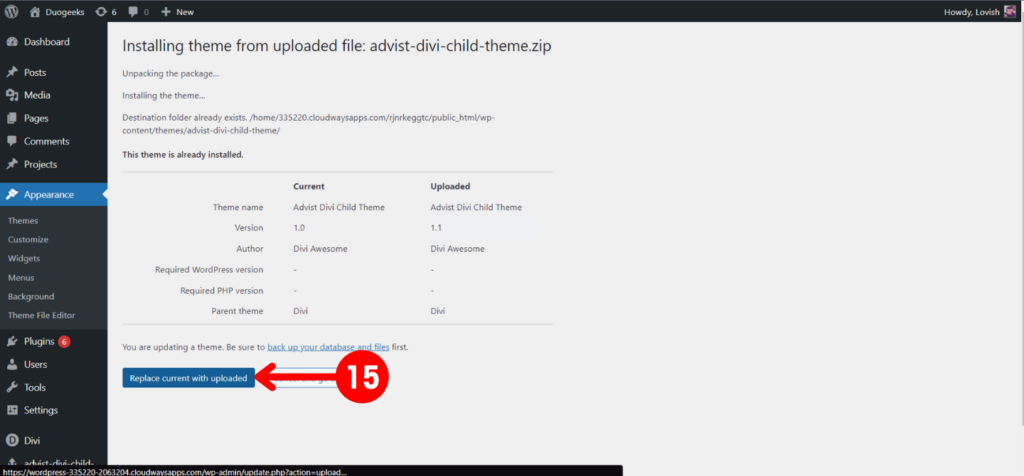 12. Click on Activate and that's it. You are done.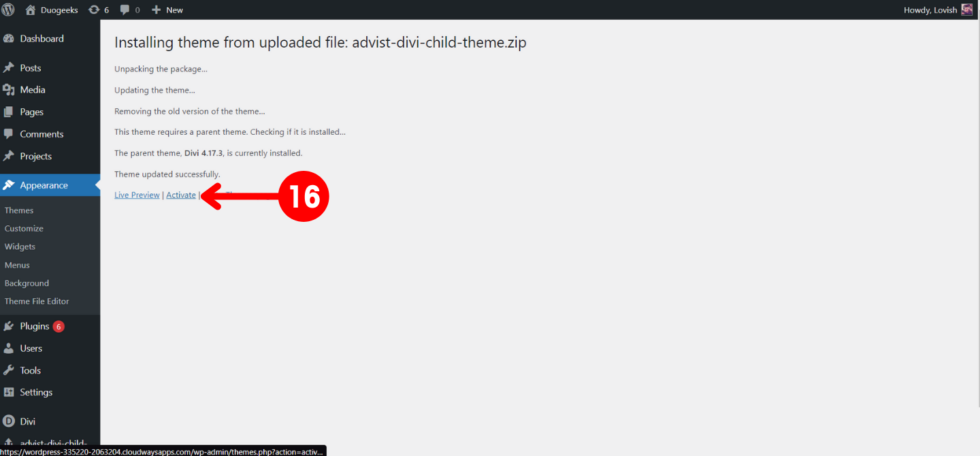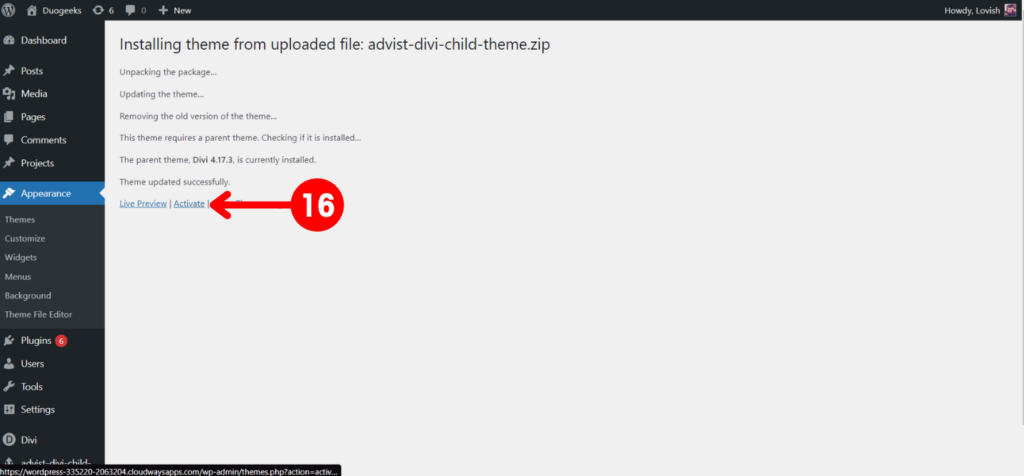 Enjoy the latest version of the child theme. 
If anything goes wrong, we are always available for you. You can contact us at [email protected] or use the chat system at the bottom right side.