License Details:
✓ You can
– Download & use our products on unlimited web design projects as a freelancer, company, or privately.
– Modify, edit, or update our product and sell them to any client as part of a web design project.
✓ You cannot
– Sell products in a store OR give it away free.
– Sell OR give away to other web designers OR compete against us using our products.
About Me: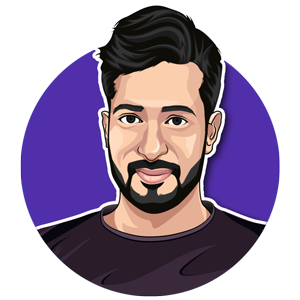 Lovish Gulati Here, I am the founder of Divi Awesome and Duogeeks. I love to design creative layouts and write useful blogs.