Divi Awesome Yearly Access Pass
Get the Divi Awesome yearly access pass and enjoy our daily new layouts, monthly child themes, other Divi products.
Here is the brief what you will get in the Yearly pass:
Divi Layouts
Divi Child Themes
Divi Subpages
Divi Wireframes
Divi Layout Packs
Divi Headers
Divi Footers
Divi Blog Layouts
Divi Thank You Pages
Divi 404 Pages
Divi Woocommerce Layouts
Divi Coming Soon Pages
There are more upcoming products in our shop and we will give you an update once we have good news.
To become a member simply click on the add to cart button and purchase the membership.
Once you purchase the membership you will get access to our all products instantly.
Do you have questions or need item support? Feel free to drop me an email at
[email protected]
. I am happy to help! Wanted to know how to import the demo content of this theme? Follow the link and watch the video to know how to successfully import the demo content of the Divi child theme. For faster response from our side, you can use our chat plugin which is at the bottom right of your screen.
Divi Awesome Yearly Access Pass
✓ Single item
✓ Lifetime download access
✓ Lifetime updates
✓ Lifetime support
✓ Unlimited Sites
✓ One-click Installation
✓ One time fee
From 11th Jan 2023, all the single downloads are disabled. You will get all the layouts and child themes inside the Access pass. Become a member today.
License Details:
✓ You can
– Download & use our products on unlimited web design projects as a freelancer, company, or privately.
– Modify, edit, or update our product and sell them to any client as part of a web design project.
✓ You cannot
– Sell products in a store OR give it away free.
– Sell OR give away to other web designers OR compete against us using our products.
About Me: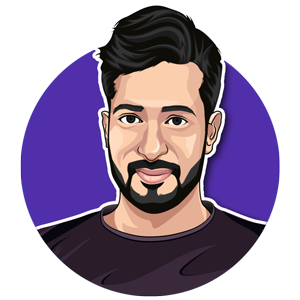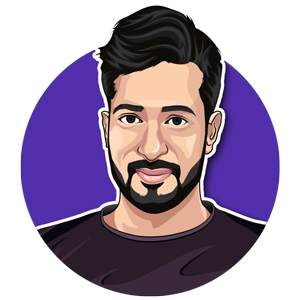 Lovish Gulati Here, I am the founder of Divi Awesome and Duogeeks. I love to design creative layouts and write useful blogs.