Divi Layouts, Divi Child Themes
We Do, You Enjoy!
Get Divi Awesome membership today & enjoy 300+ Divi layouts, 40+ Divi child themes, life-changing wireframes, header, footer, and much more.
Product Categories
Divi Awesome Products!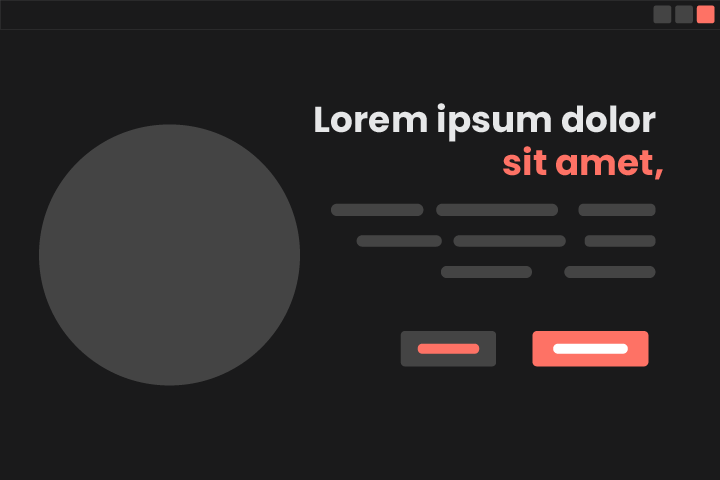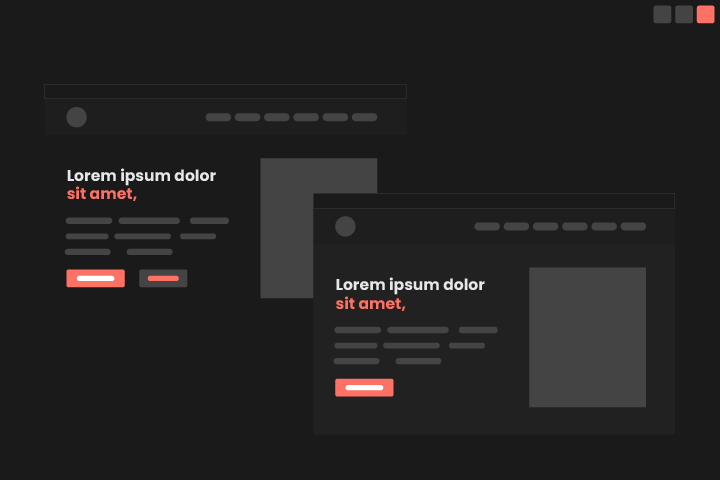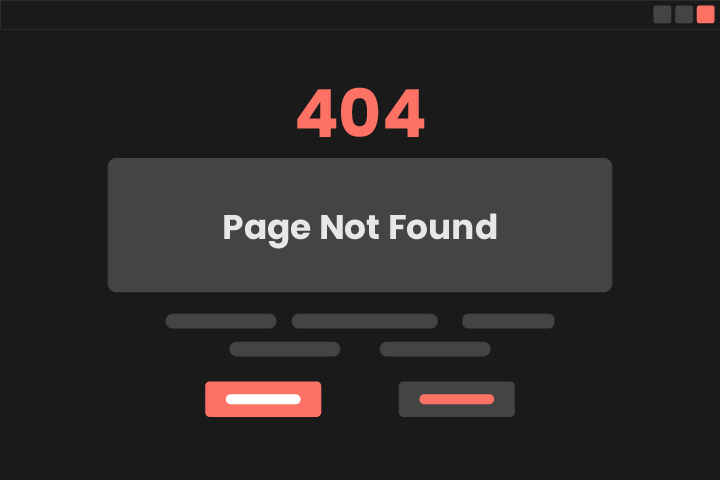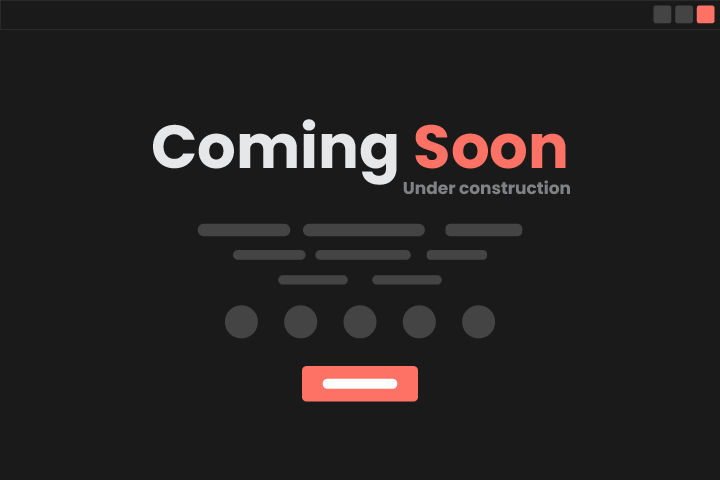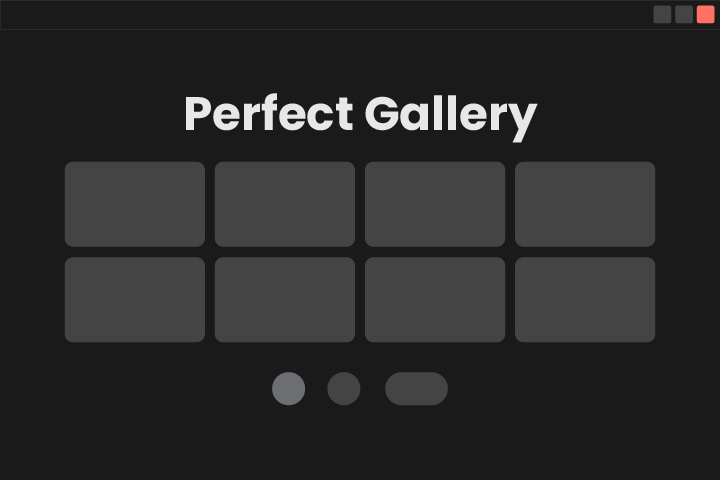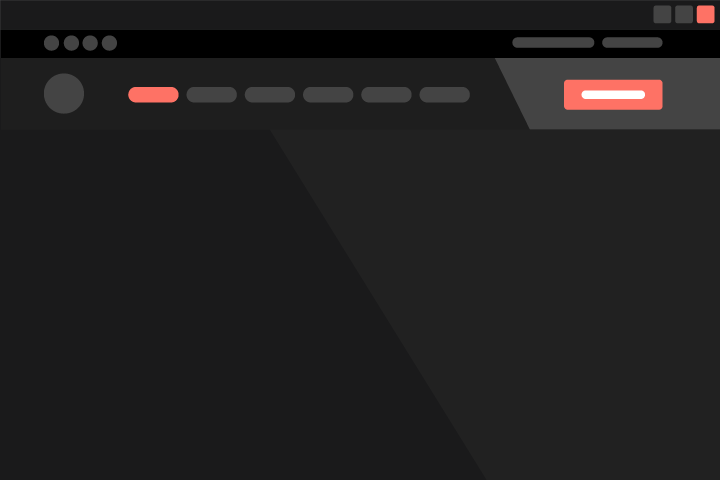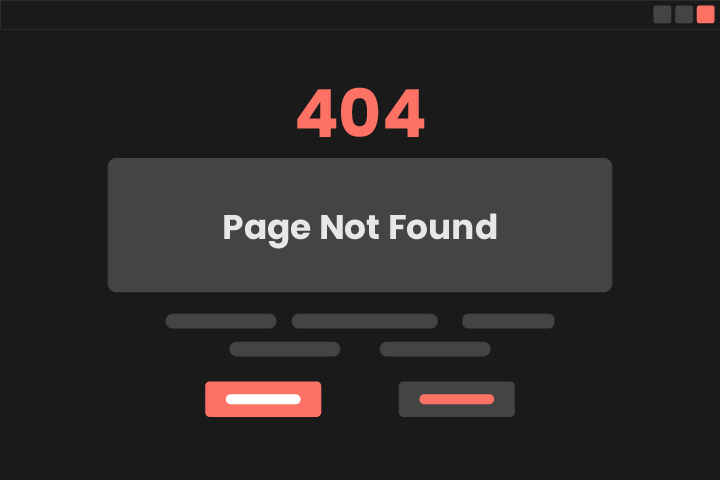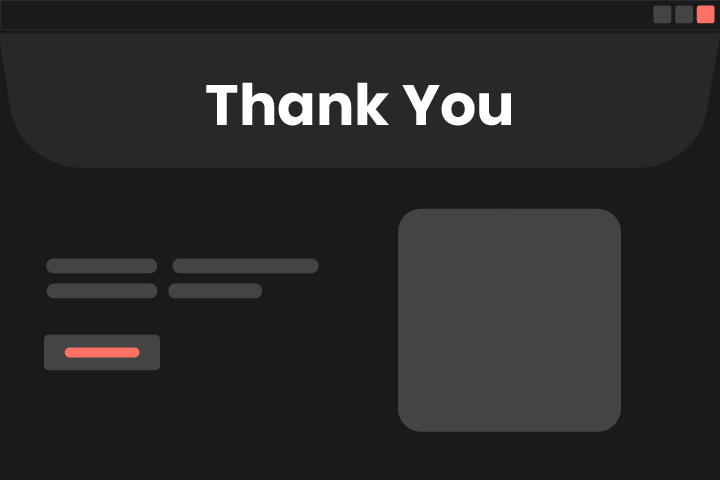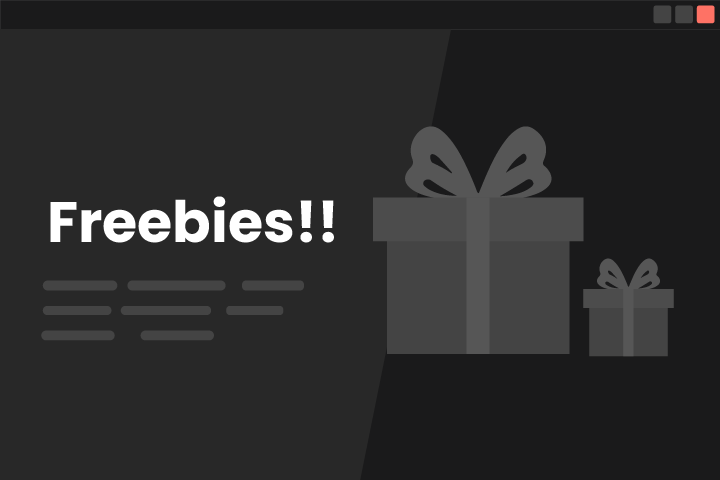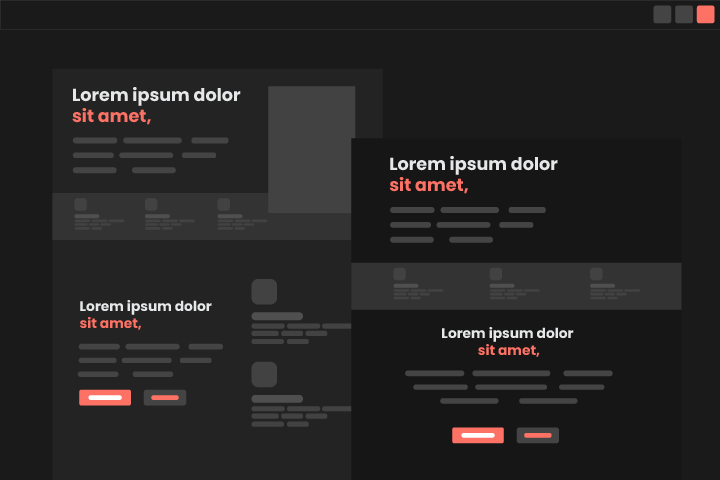 Divi Freebies – Headers, Footers, Layouts
We create Divi Freebies Every Monday, you can get Divi headers, footers, blog layouts, sections and much more in our Divi freebies program. Join the newsletter to get notified whenever we create Divi product for free.
What Products do We Offer?
It's not just layouts and child themes, we have more than that.
Divi Layouts
We design 100% responsive, unique and beautiful layouts of all kind and in all niche. Import and make some adjustment and deliver to buyer.
Divi Child Themes
Our Divi child themes are a package of different pages, including landing pages.
Divi Subpages
When we say subpages that means about, contact, client, services, newsletter, and more.
Divi Blog, 404, Woocommerce & More
Struggling in designing blog, product, thank you, 404, coming soon, search, header, footer, archive, category layouts? No more struggle!
Gordan Hall is CEO at Promedia66 and he purchased our layouts and child themes you can hear him how great our products are, how easy to use them and how special our support is.
Like him, we have more than 200 members who liked our products and they are using them on their websites or client websites and just doubled their income as our products truly save precious time so you can focus on sales.
Become a member today, get awesome Divi products, and start building websites for your client in no time.
HOW IT WORKS

It's pretty simple to setup the Design Set of Breakdance Library Awesome Products, PURCHASE > DOWNLOAD > ENJOY.
Import The Layout Or Child Theme, And Start Using It.
Why Choose Divi Awesome?
It's Not Just One Reason! Read It Loudly.
One Click Installation
Download our plugin and import layouts or child thems in your website in just one click and save tons of hours.
30 Layouts, 2 Child Theme
30 Divi layouts and 2 child themes every month with subpages, woo-commerce, blog layouts and more.
High Speed Guaranteed
All of our product, it can be layout, page, child theme, etc. We made the products design, code clean, and lightweight to get max speed.
Video & Written Documentation
We have articles that will guide you on how to import Divi layouts, child themes, and how to make them work properly.
24/7 Support
Having trouble donwloading Divi layouts or other product from our website or product is not working? We are 24/7 available.
100% Responsive Design
With 6+ years of Divi experience, after completing 1500+ projects and with 350+ 5 stars reviews, you can expect 100% responsive design.