NOTE: Make sure that you have installed the Divi theme and it's activated.
Simply download the zip file from your Account or marketplace after Purchasing. When you'll download it, you'll get the "Divi-name of layout-layout.zip" file. Now, extract it using WIN-RAR if you are using windows and if you are using Mac it already has the software installed.
Let's begin importing the layout, and head towards Dashboard > Pages > Add New.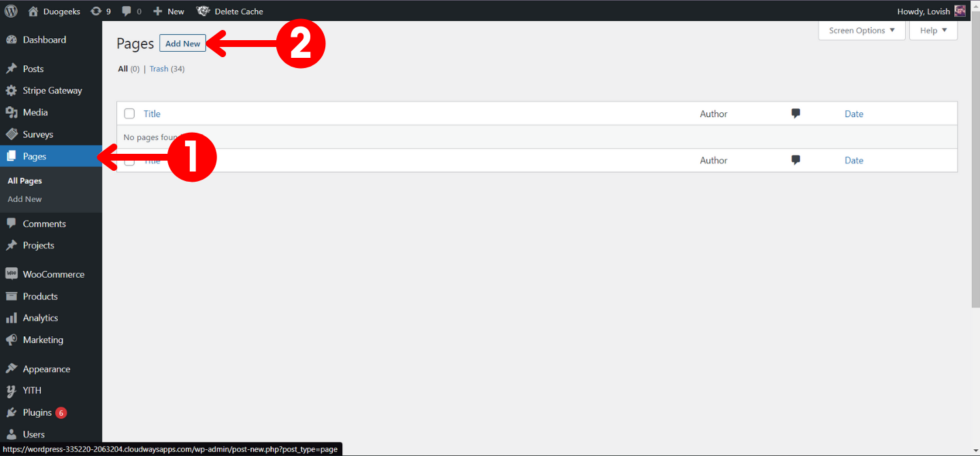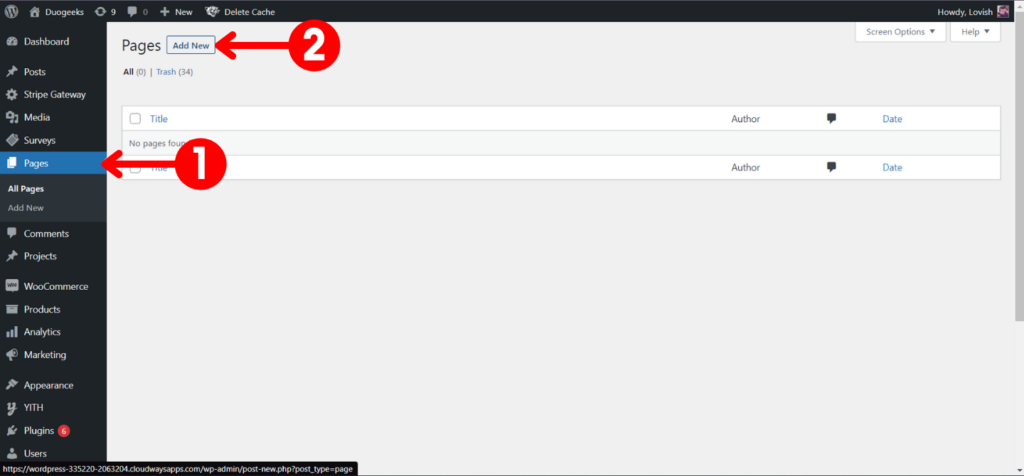 Name the page and publish it or if you want to put in the draft you can do that as well.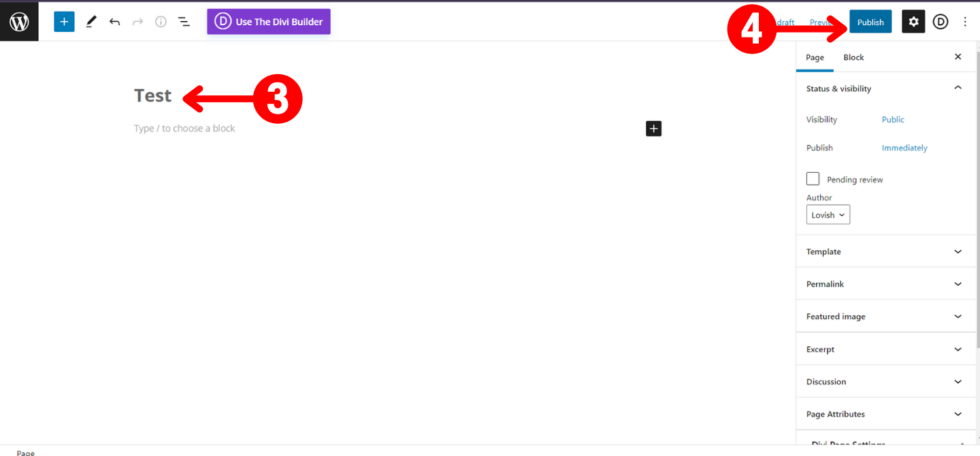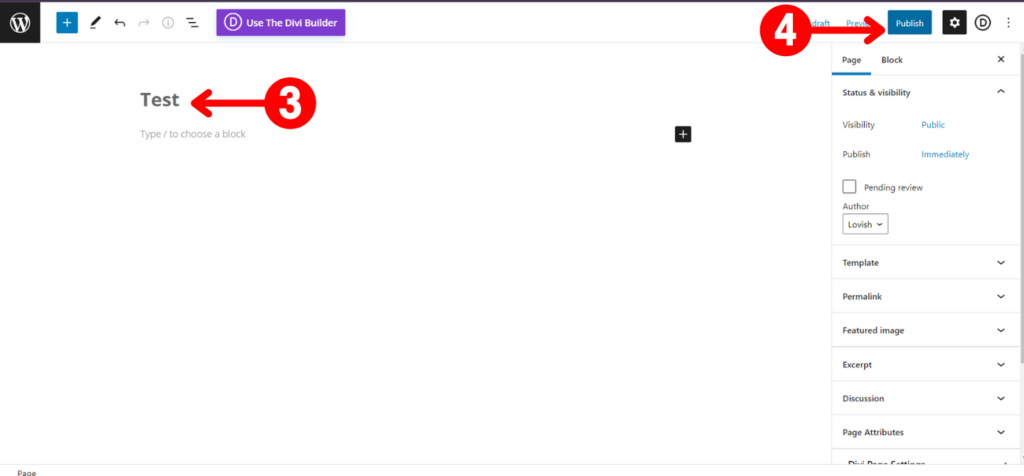 Once published, click on Use The Divi Builder.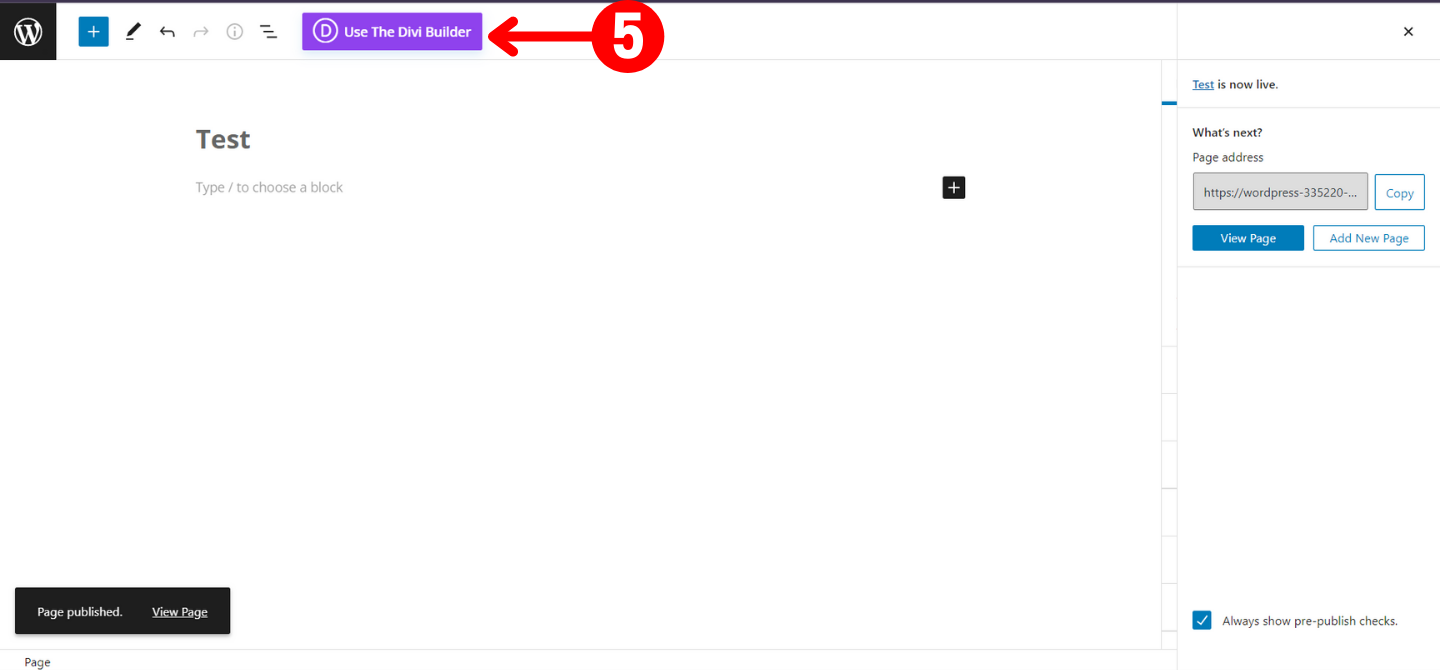 Now, click on Edit With The Divi Builder.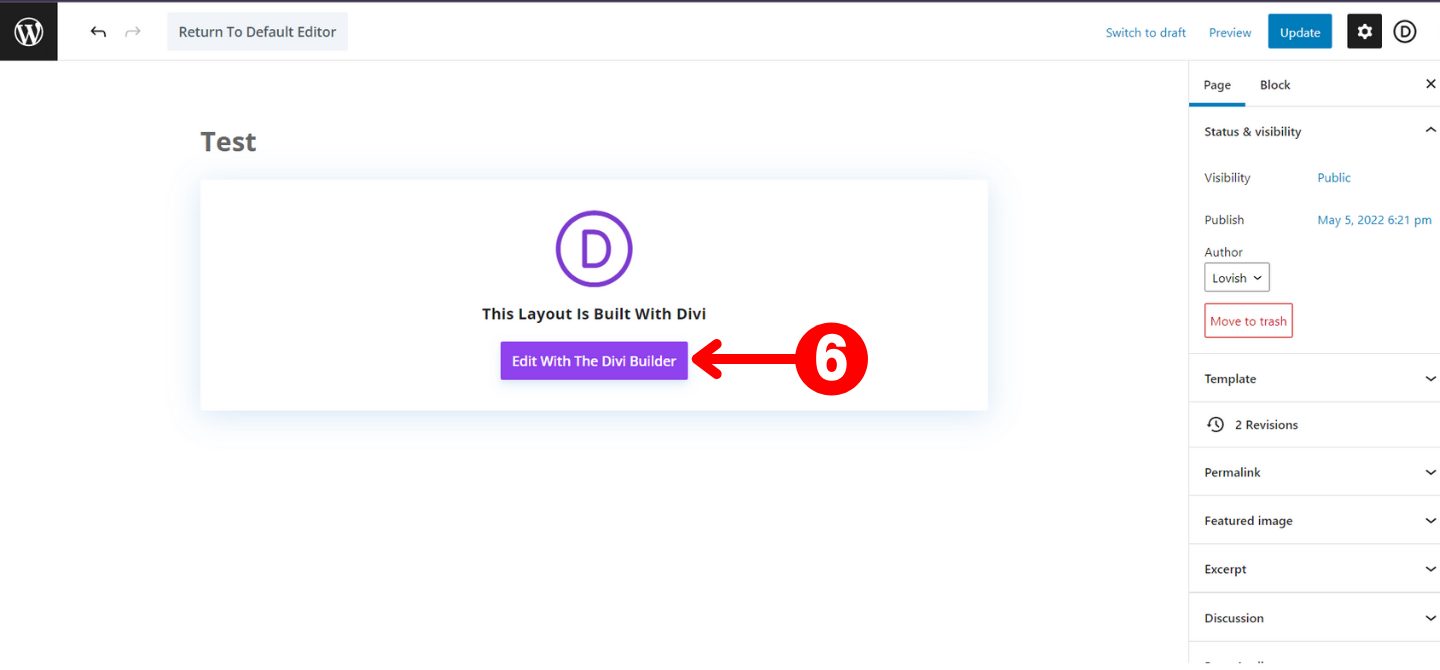 Divi shows three options, choose the build from scratch.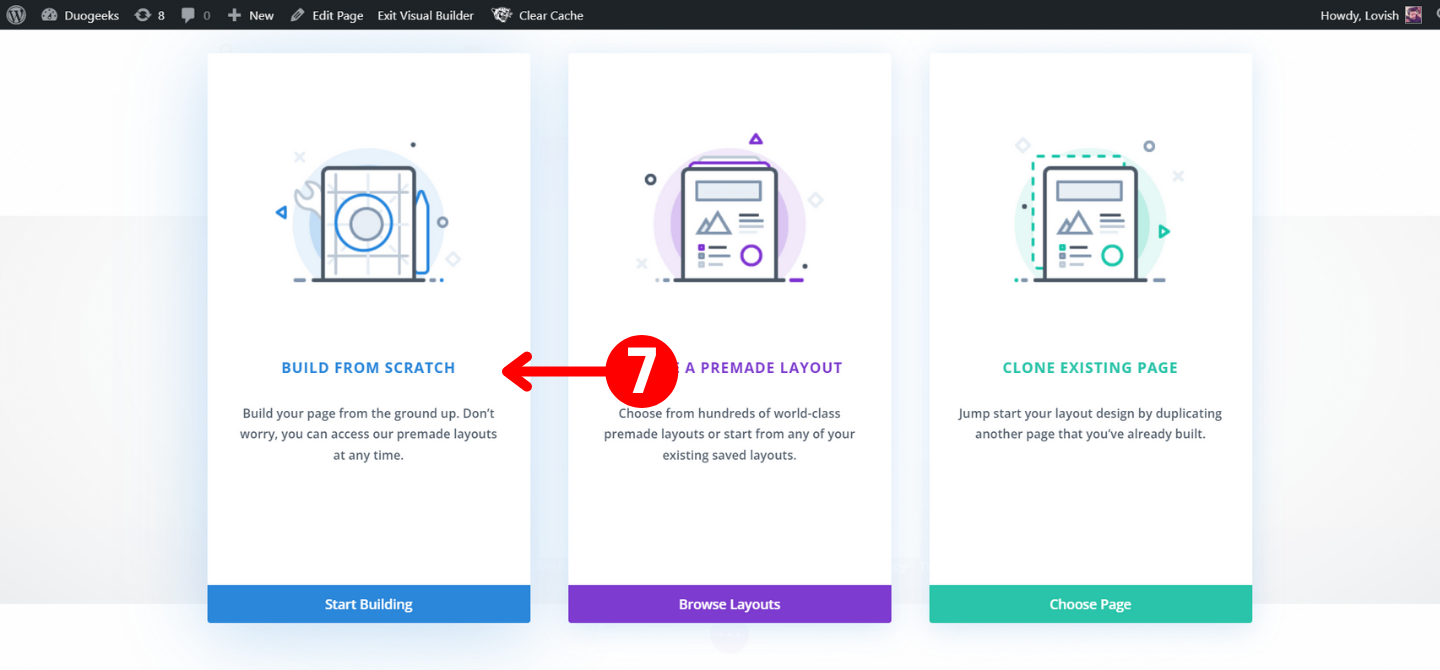 Bottom center, you will see the icon click on that.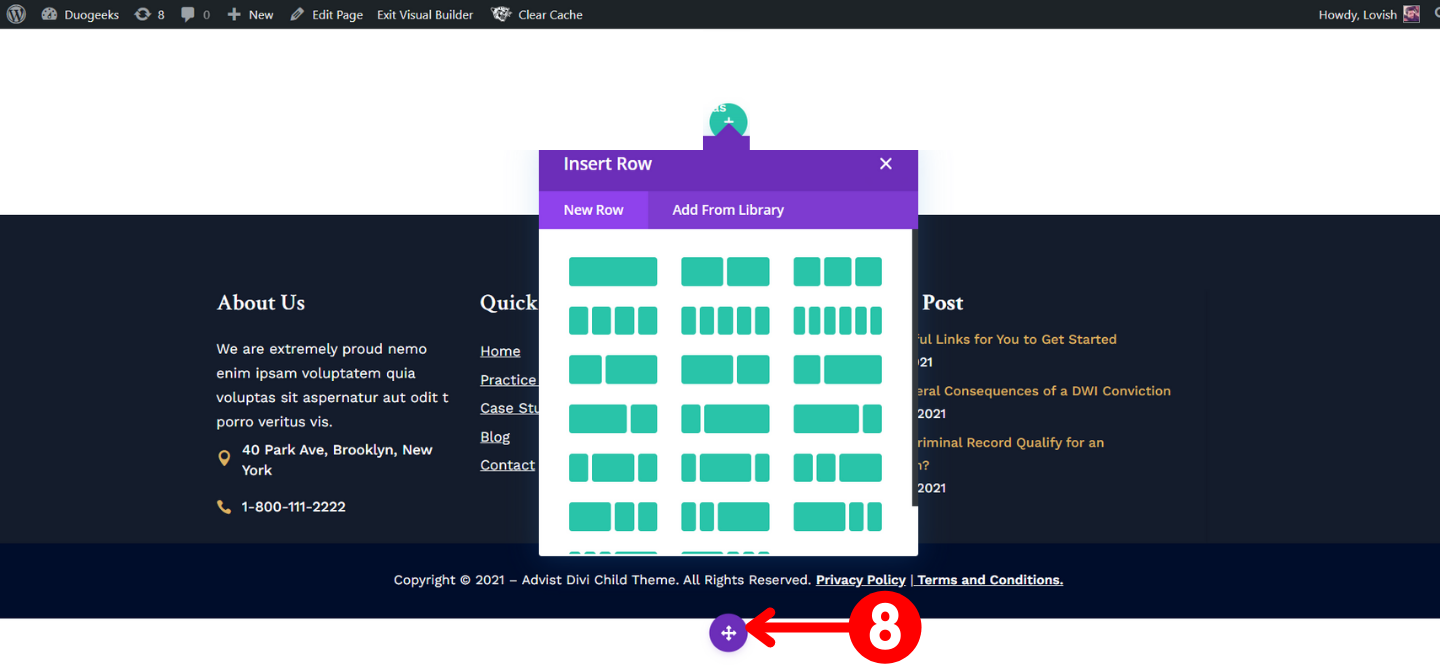 Click on portability > Import > choose the JSON file which you will get after extracting the zip, if you already have content on the page then make sure to untick the Replace Existing Content. 
Because we are creating a new page so the Replace Existing Content option doesn't matter because there is no content.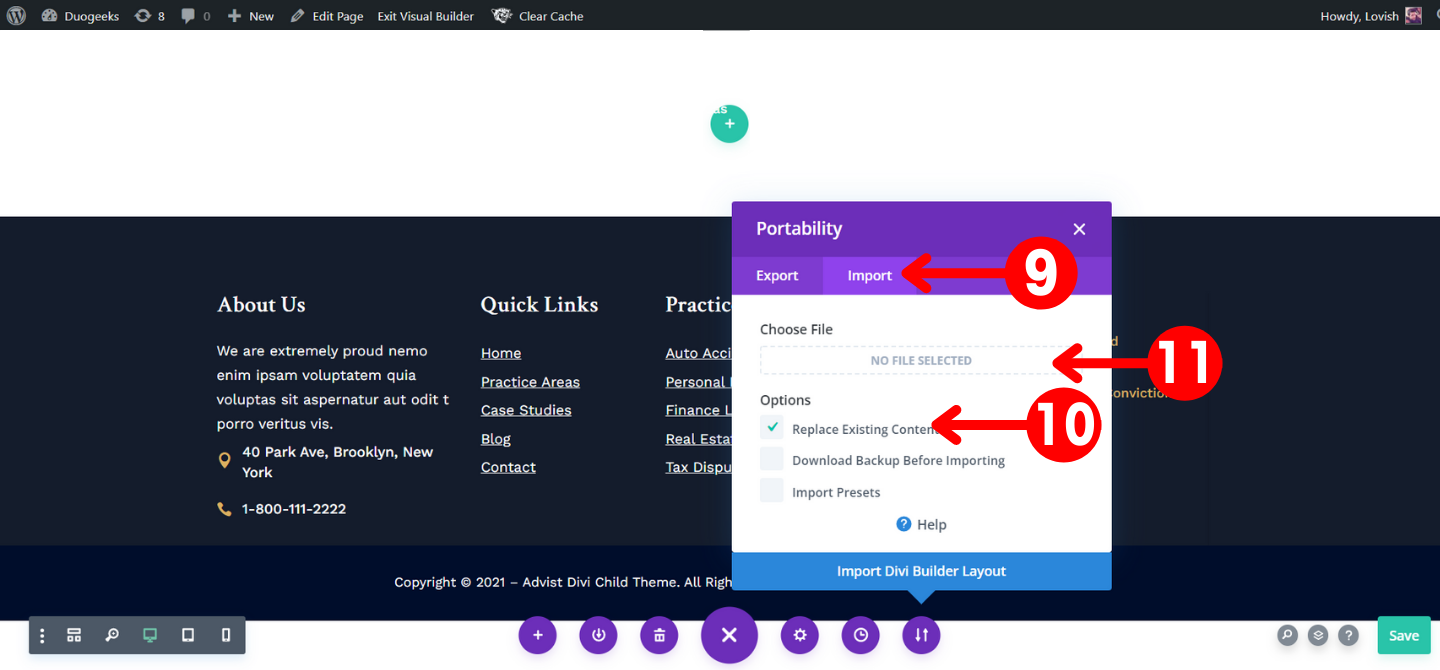 Like the image below you can upload the layout.
After, click on Import Divi Builder Layout.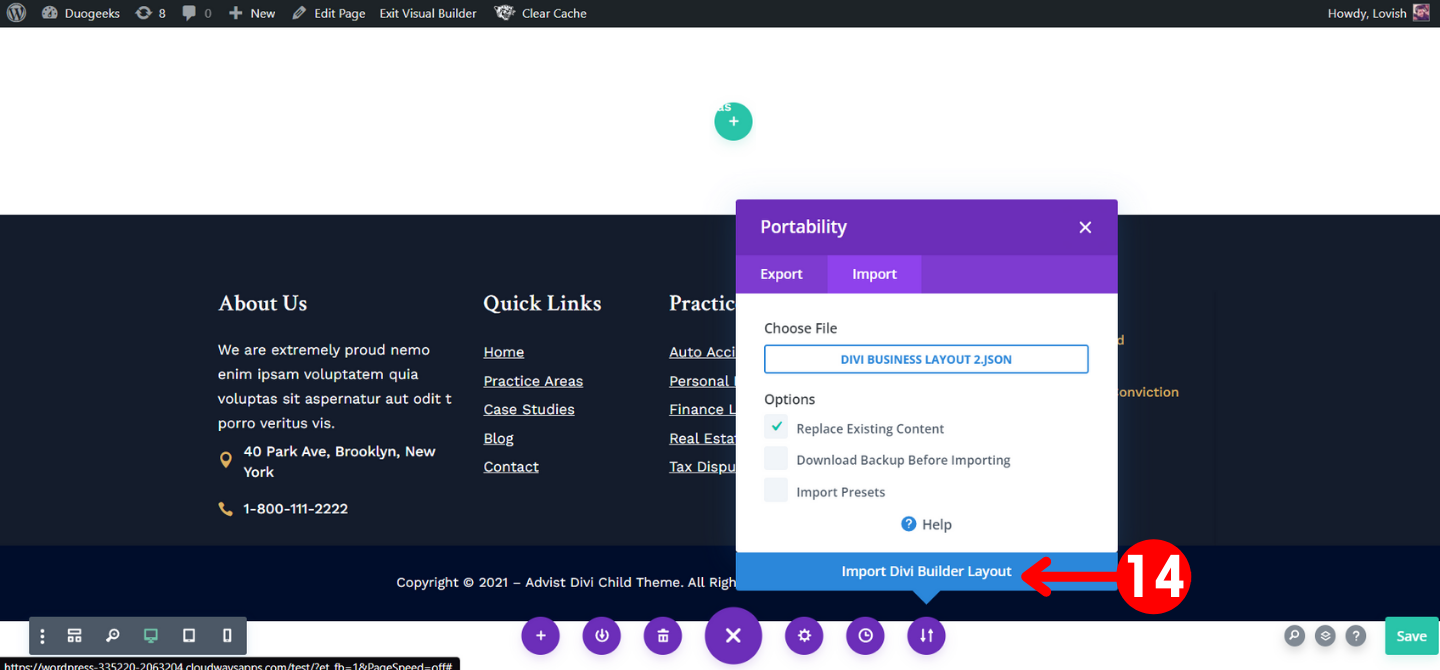 Boom you have your layout ready.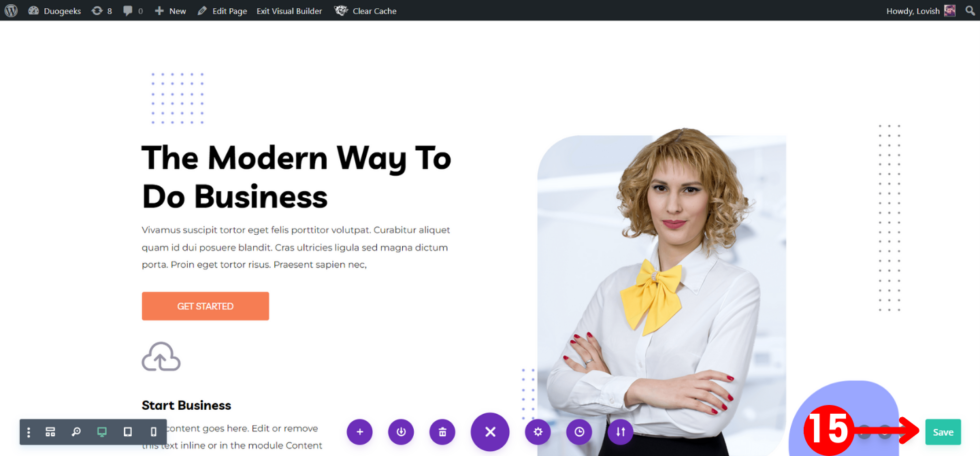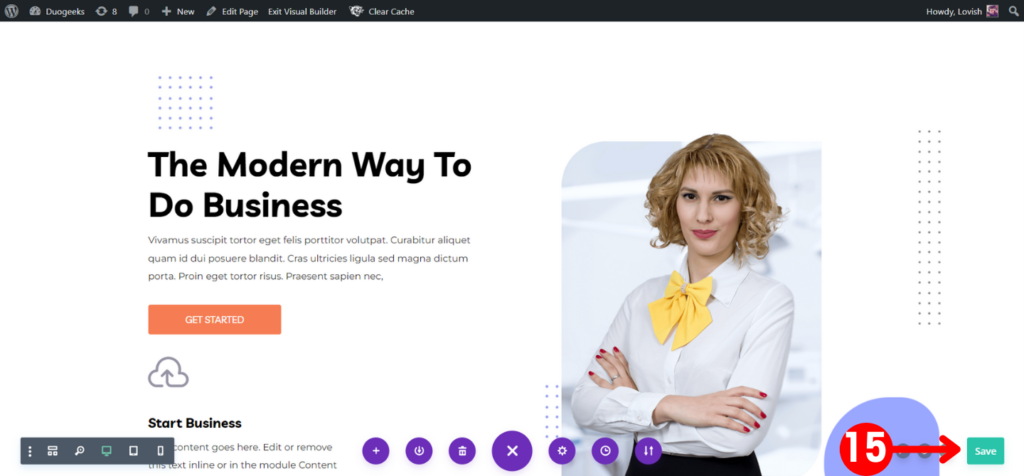 Enjoy the layout and please rate 5 stars if you like the layout as it will motivate us to create more awesome stuff and help us to grow.