How to import the Tutor LMS course demo data? #
The very first step in order to import the demo data is to go to the Dashboard > Tools > Import > Install WordPress Importer.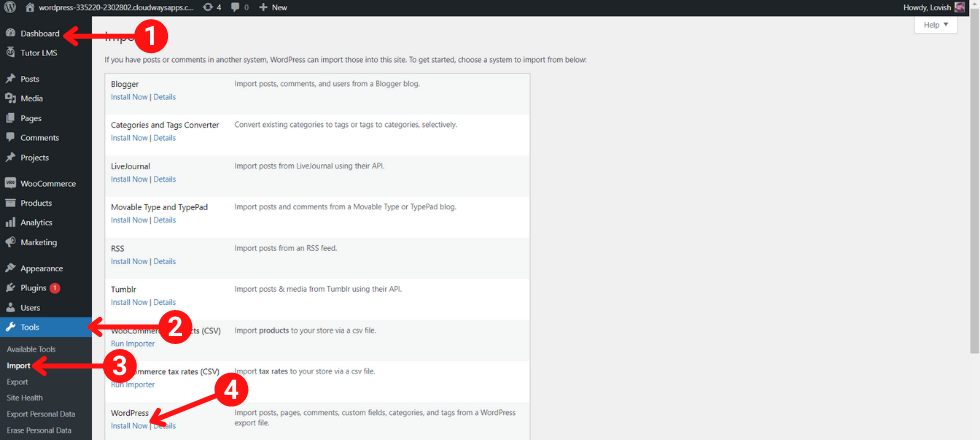 Once installed, click on Run Importer.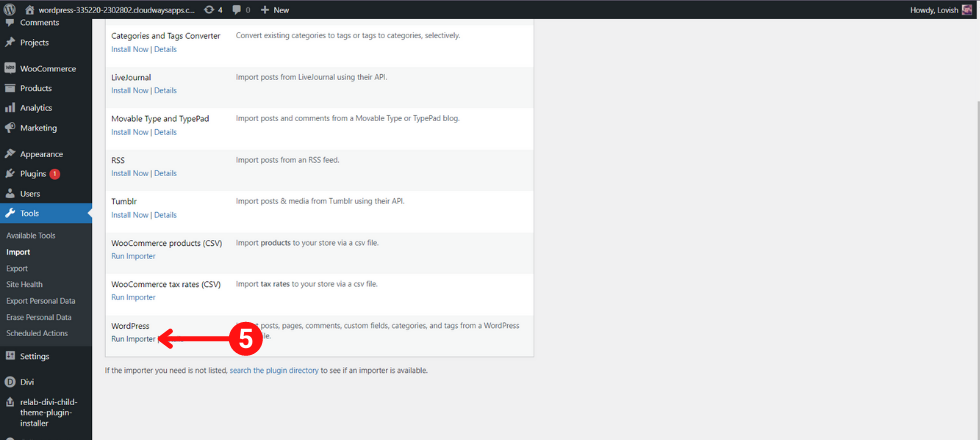 Next is to select the XML file and upload it.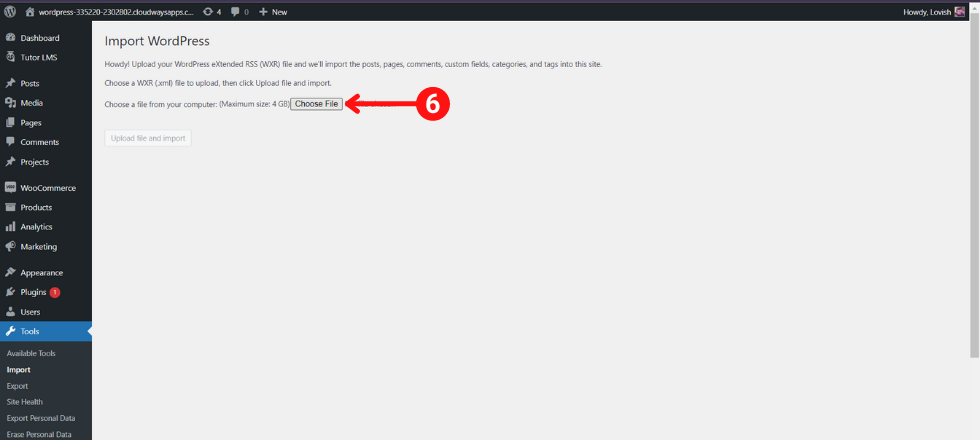 Find the file and upload it.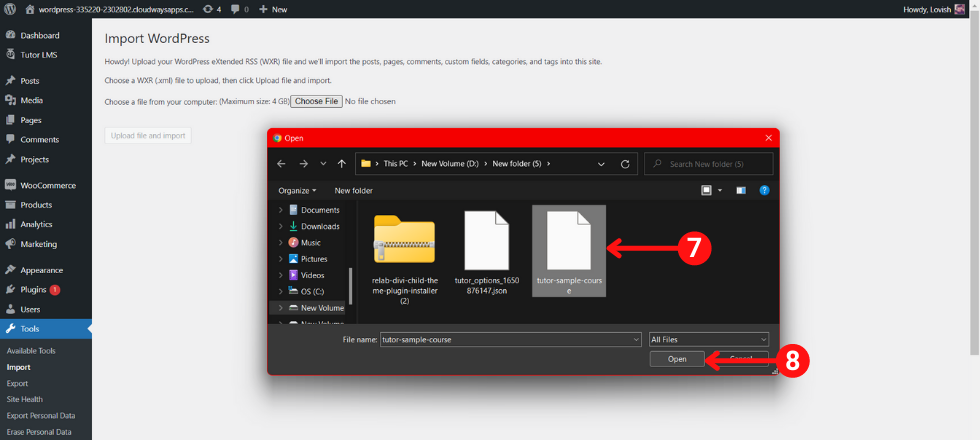 Once you have uploaded, please click on Upload file and import.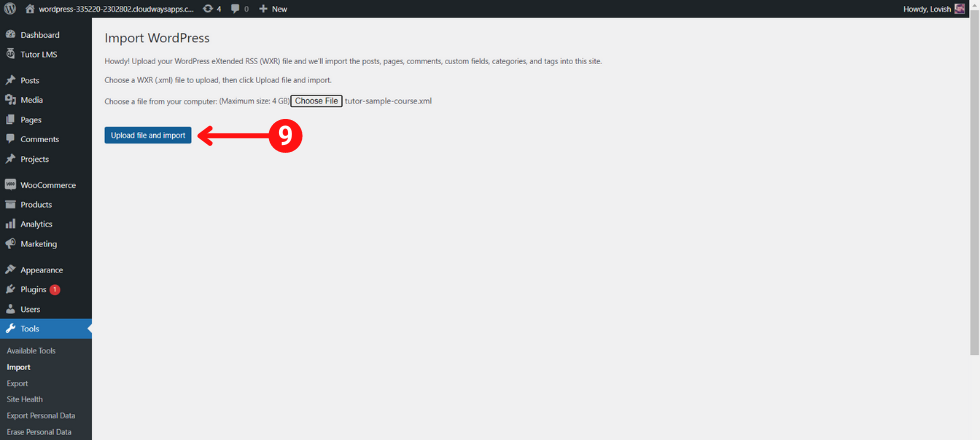 Make sure that you assign all the course and media to your user (yourself) otherwise it will create a new user which I don't think you want in your WordPress.
Once everything looks okay click on the Submit.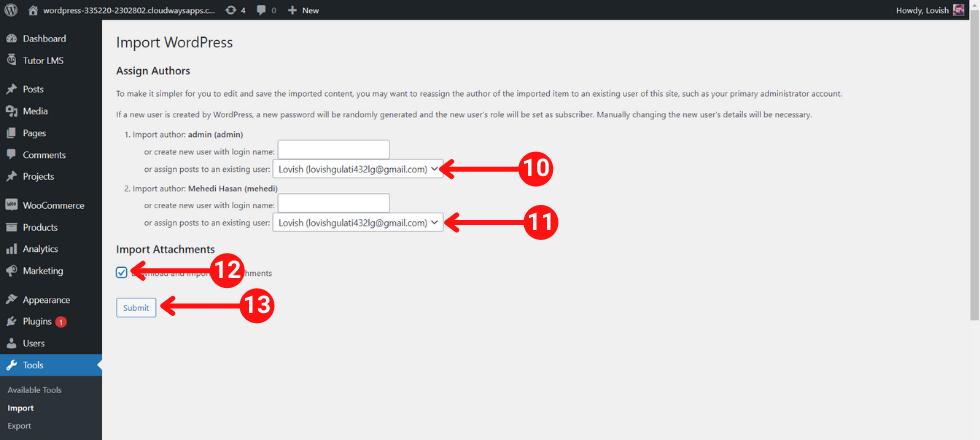 That's all. Have Fun.